Hello, Achiever.
ELocker helps you maximize the value of your academic credentials, talents and interests to ensure your brightest future.
Control your secure, portable record of achievements
Preserve your student performances and creative works
Give educational providers insight into your individual credentials, interests and talents
Engage with higher ed to further develop talents and interests.
Match your talents to job opportunities.
Open doors to scholarships.
Find additional education unique to you.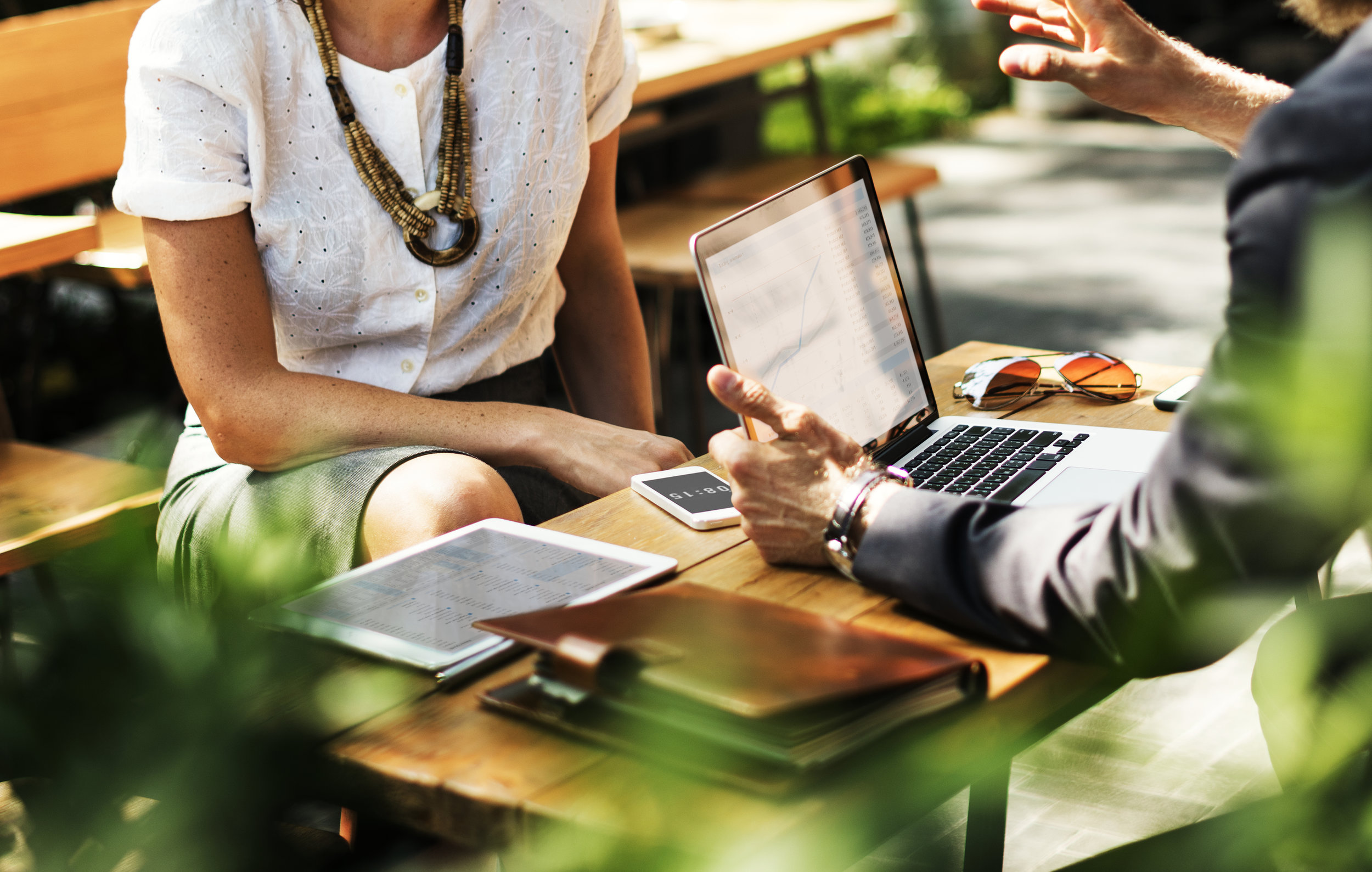 Present Your Best
Receive job opportunities catered to your specific talents and abilities.
Creates a more efficient market for the matching of talents and available opportunities.
Further your education and display your credit and credentials.
"
"When I was helping my daughter get ready to complete college applications, I had to search through many years' worth of keepsake folders to track down her academic records, activities, organizations, awards and interests. I wish ELocker had been available then, but am happy to have it for my son, who will begin applying for colleges later this year."
-Robin, Parent